DIY Trinket Boxes
Sometimes I make something that I think is too simple to share. Or to even write about for that matter. This is one of those times, although it's so cute how could I not share?
There was a week (about a week ago) that out of 5 week days, I was in Michael's 4 of them... consecutively. I'm usually more of a Hobby Lobby girl, but Michael's gift and clearance section is a force to be reckoned with. I kept seeing these cute little wooden boxes sitting pretty in a variety of colors, and the 70% off sign in front of them, and talked myself into thinking I didn't need them. But myself knew better. So on the 3rd trip, I scanned the boxes at the price checker, saw that they were about $4 a piece and threw them in my cart...like a boss.
I still wasn't sure what I'd do with them, but while passing by the little rubber animal section, I soon had a vision. Little trinket boxes with cute little figurines on the lids. Michael's rubber animal selection was seriously lacking that day. I wanted a giraffe, but not a huge one, and of course they were out of not-huge giraffes. I wanted a snake, but a decent sized one, but of course they only had anacondas. Once I saw the flamingo I was sold. While in route to the register (in that section that they put all the irresistible $1.50 items that you have no use for but have to have and don't have much time to think it all the way through because it's almost your turn to check out), I saw the cutest little feather figurine that I assume could've served as a ring dish and threw it in the cart.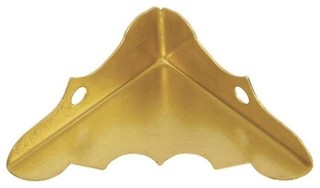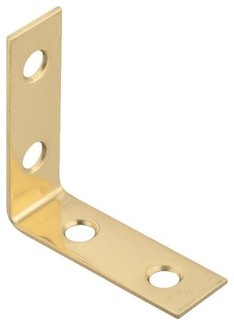 Anyway, the moral of the story is go to Michael's and grab a few of those cute boxes before they're all gone. Or before I beat you to it. And if you don't get lucky, you could very easily do the same thing with boxes from the wood craft section and a little paint.
Enjoy!
xo,
Aquia